News from the industry.
You can browse our blog to keep you up-to-date on the latest developments about trans partners and the industry. Here you can find out more about us and our work.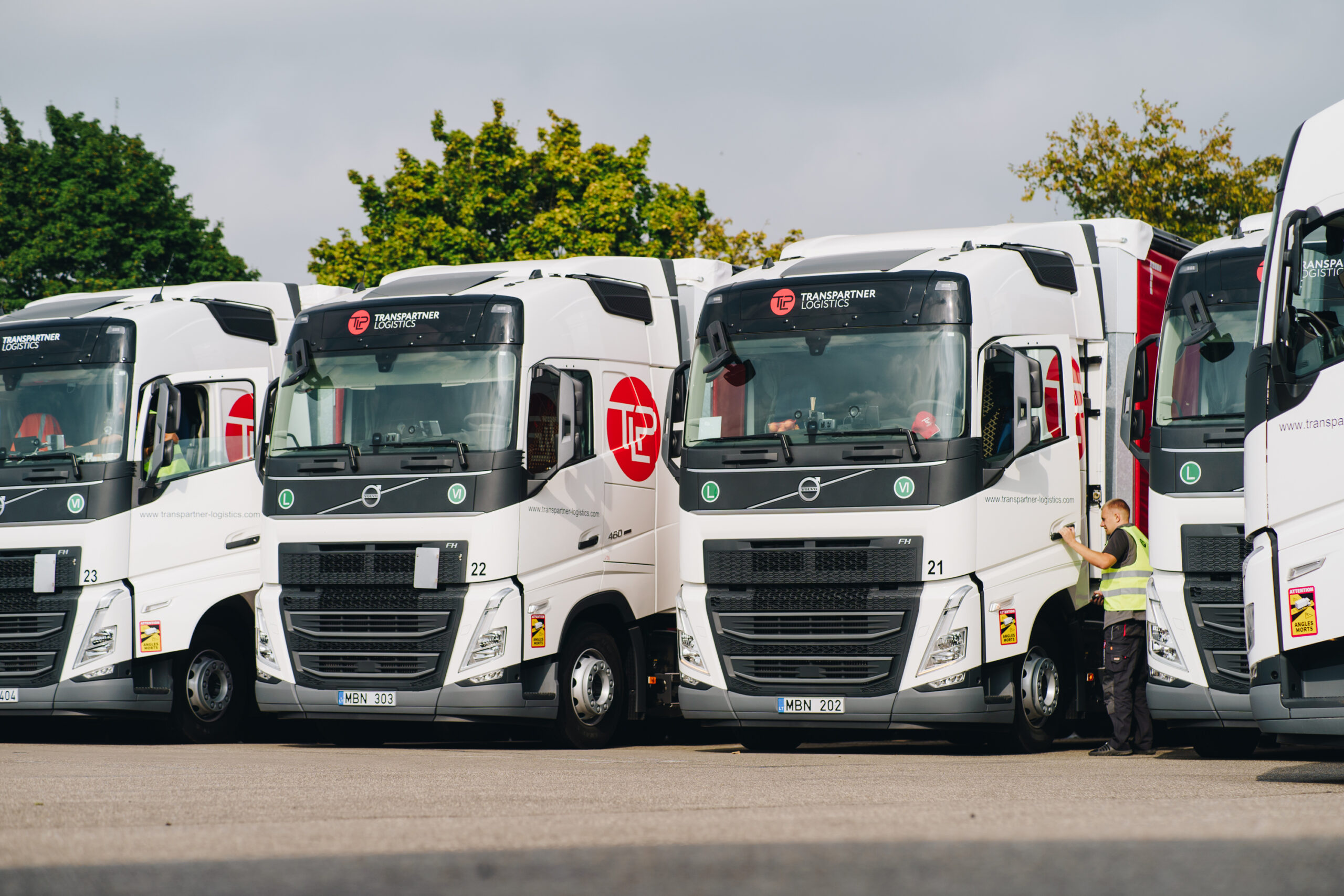 We are pleased to announce that our surveillance audit from July 2023 has been successfully completed, and all three ISO certificates—ISO-9001/14001/22000—have been…
Read more
Do you already know our question and answer area?