Transpartner is an independent transport company that operates exclusively in the field of road truck transport. With over 10 years of experience in the transport industry, we know what is important: That is why we work for satisfied customers who value our reliability and punctuality.
Our fleet of around 100 vehicles is in use every day in Europe. With our diverse transport network, we stand for safe and fast transport. Last but not least: With our Euro 6 vehicles we are driving ecologically.
Vehicles according to the Euro 6 standard
Trailer (tautliner, suitcase and Frigo)
Professionalism. Motivation. Know-how.
Our team is always at your disposal
Rade Vidakovic
Managing Director
Marko Pompe
European transport dispatcher
Goran Vidakovic
European transport dispatcher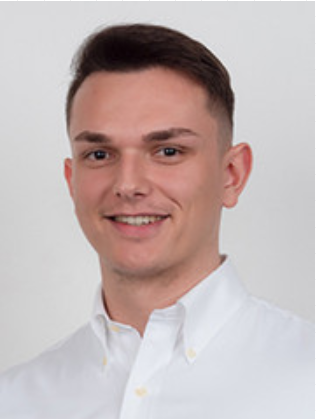 Zoran Vidakovic
European transport dispatcher
Cristina De Matteis
Accounting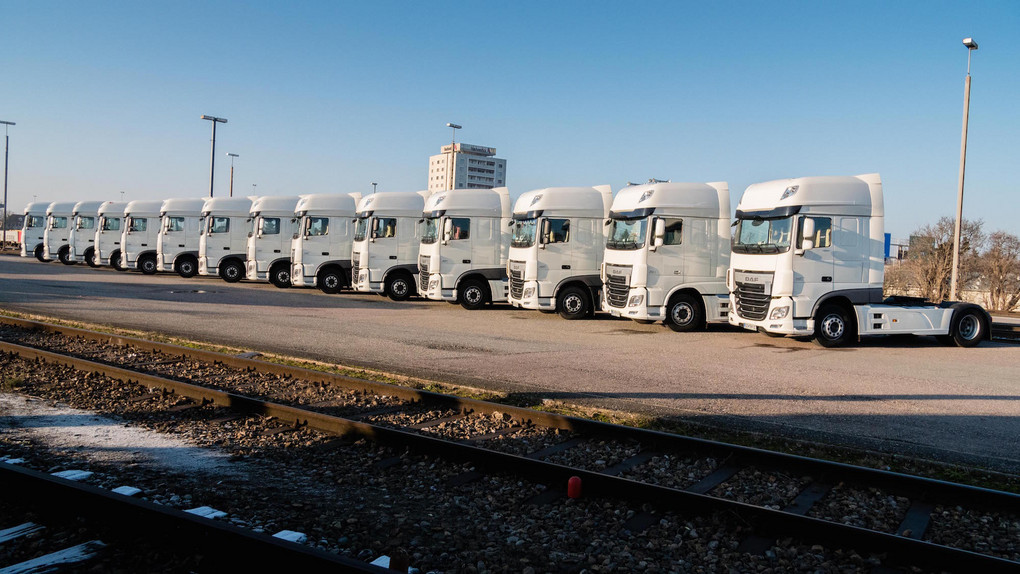 What can we do for you?
Your satisfaction is important to us. That is why our motivated employees with professionalism, know-how and experience give everything every day to ensure that your freight arrives on time at its destination.
We are happy to receive your requests in order to carry out your order in the best possible way. Send us your request today!