Services and logistics at a glance.
In the field of transport and logistics, Transpartner makes what the market needs possible. And what benefits you. Within all of Europe. A modern fleet of vehicles and a dedicated team of specialists take care of everything that is necessary. So that your freight arrives reliably and on time at any desired location.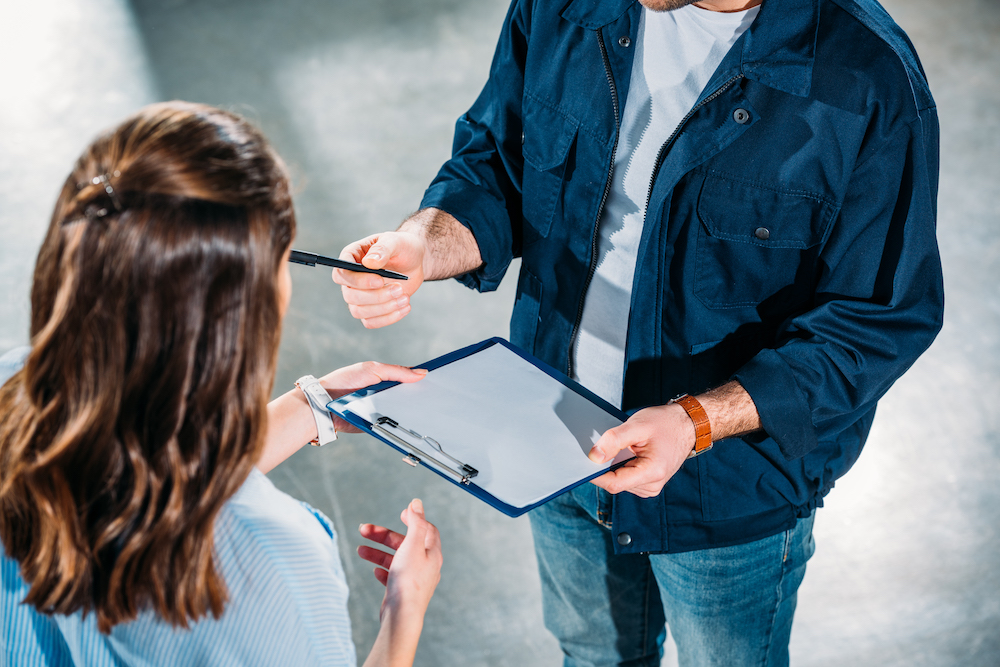 Customs clearance
Experienced customs clearance partners take care of the entire process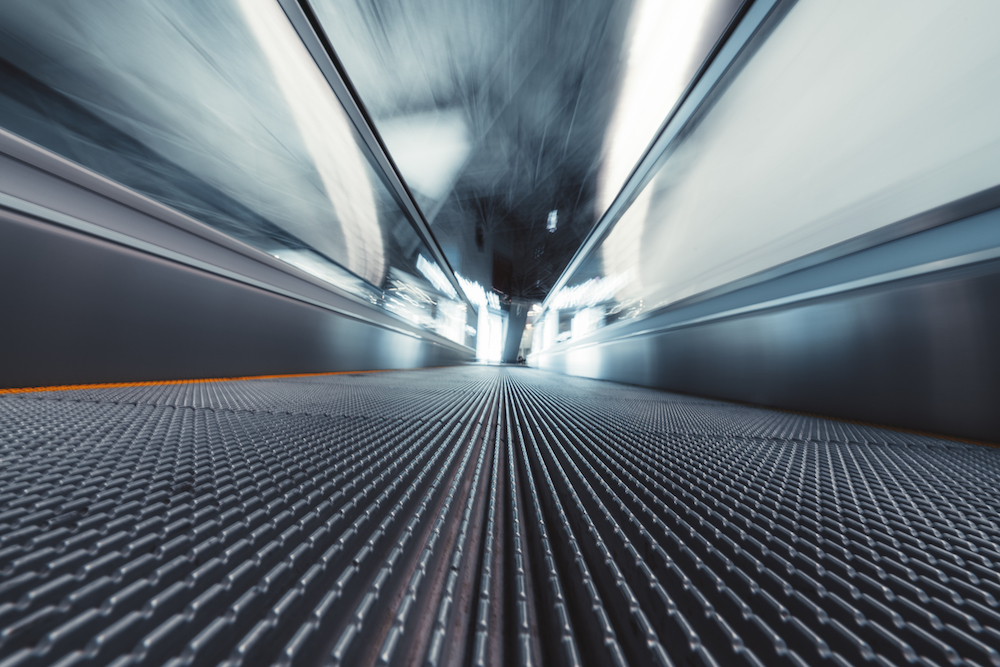 Express transport
Day A-Day B, we make speed possible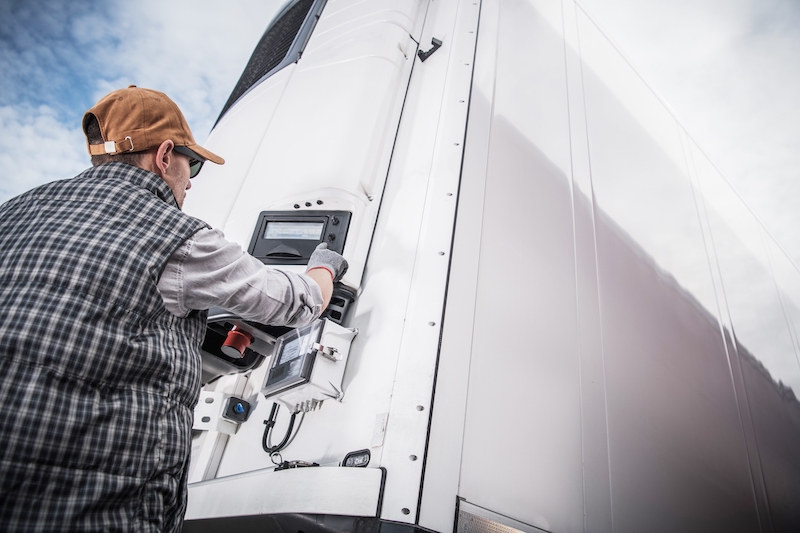 Frigo transports
Shipments with temperature specifications are in good hands with us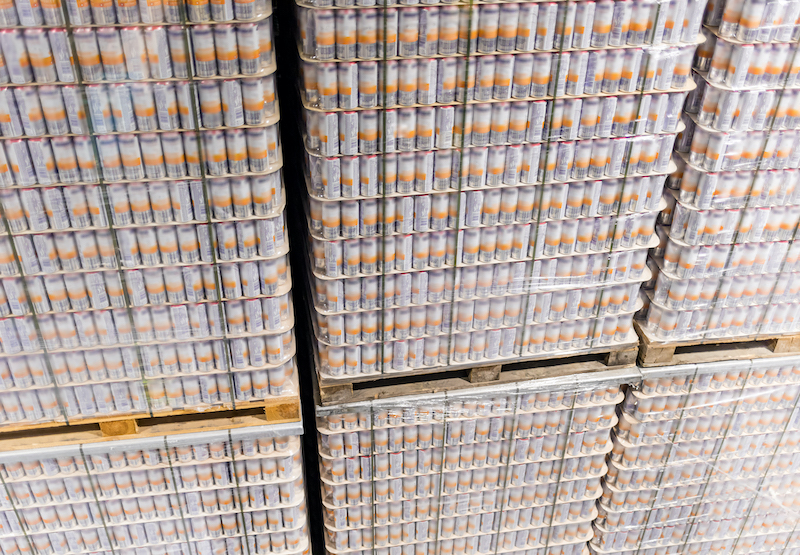 Part and full loads
Any desired size, whether 1 pallet or 13.6 loading meters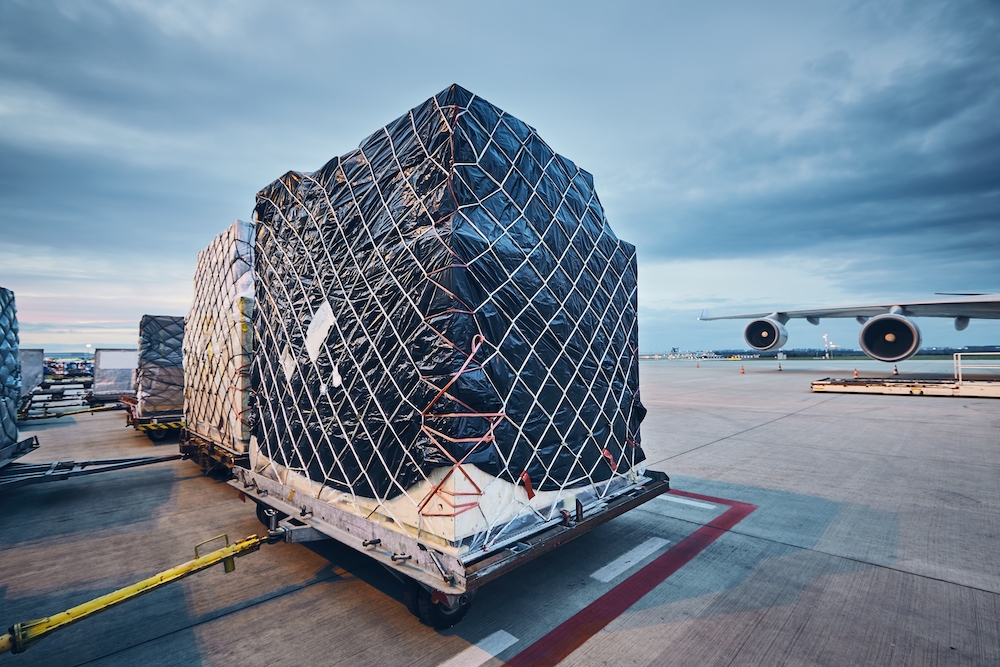 Transport of dangerous goods
Various classes of dangerous goods, our equipped vehicles take over your ADR shipments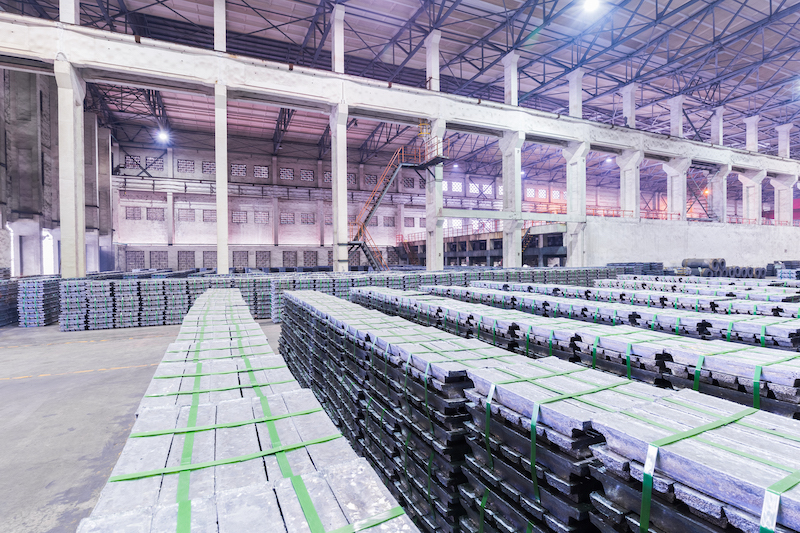 Warehousing and logistics services
Storage and better loading through our own warehouse in Aalst Belgium
We are happy to help you with your request - quickly and reliably.