Do you have questions?
Would you like to get in contact with us, but still have unanswered questions? Do you have any questions about a current order? Do you have any questions about processing?
We are happy to help you on our help / FAQ page. Just click through the boxes to get the questions answered.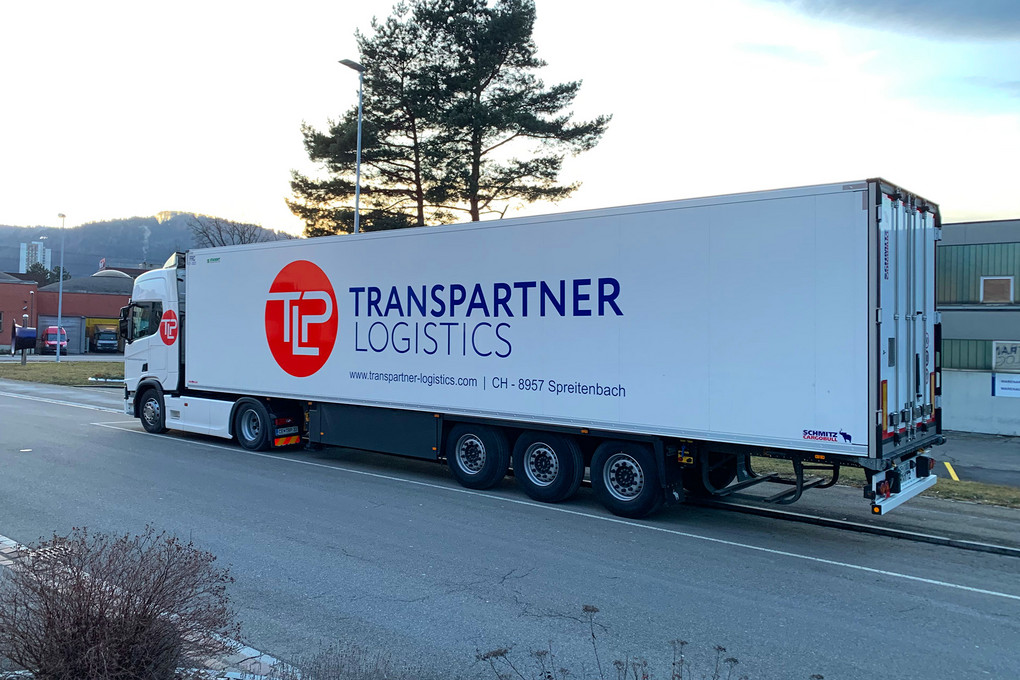 For each of our customers we have a very personal customer advisor who is very familiar with your details.
Every customer has individual processes and procedures. For this reason, every customer has a price list tailored to their process.